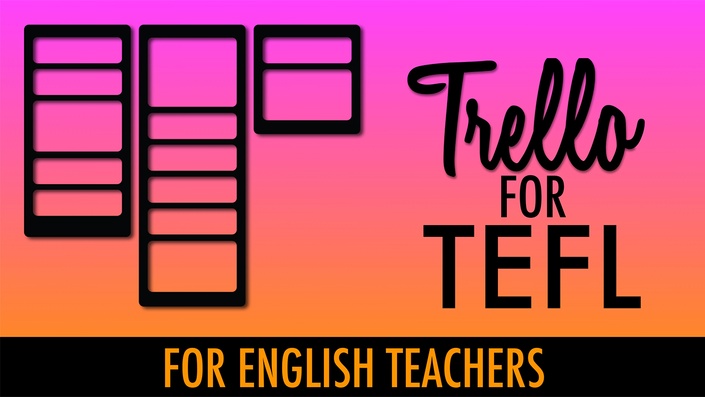 TRELLO for TEFL
The online teachers lounge, resource library & virtual assistant for English as a Foreign Language Teachers
Watch Promo
>>
Teacher, meet Trello.
(You'll thank me later.)
>>
ARE YOU FEELING OVERWHELMED KEEPING TRACK OF YOUR STUDENTS, CLASSES, TESTS, LESSONS AND EVEN WHERE YOU NEED TO BE IN 20 MINUTES?

In the TRELLO FOR TEFL video course, you will learn the power of TRELLO (a totally free web application) to automate your lesson planning and teaching. I give you the exact plan you need to manage ALL your classes and private students, along with templates for invoices, contracts, lesson plans and placement tests so even your private lessons have the polish and sheen of a true professional.
In each video, I guide you step-by-step through the system I've created to help you tailor it to your own needs. Once you see how simple and indispensable the TRELLO for TEFL system is, you'll wonder how you ever lived without it.
🙅🏽‍ Never plan a lesson more than once again
How many times have you had to recreate the same lesson over and over again? Stop wasting your precious time! With the TRELLO for TEFL system, you'll never plan a lesson twice—you'll only tweak, fine-tune and make it your own. You're about to have big-time free time on your hands. (Maybe you should get a 🐶!)
📅 Your schedule is literally pre-planned for you
Do you know what lessons you teach 1, 2, 3 weeks from now? Eliminate the Sunday Evening Blues because the TRELLO for TEFL system has scheduled your calendar automatically and knows exactly what lessons you've already planned. Consider it your own personal secretary (dry cleaning is extra).
👑 Give your students the royal treatment
Personalize your student's entire syllabus in a few clicks, from the very first lesson! The TRELLO for TEFL system knows exactly what you taught them 8 lessons ago and what you'll teach them 8 lessons from now (and what each student's strengths and weaknesses are). Assign homework in advance (automatically!), keep track of students' peccadillos, hobbies, favorite topics and show your students why lessons with you are worth every penny (ahem...and more)!
🖇 Everything, all in one place. Really.
Every exercise, worksheet, textbook scan, lesson plan, student email address, board image, grammar point, timeline, common error, note, thought......it's all hanging out in your own digitized TRELLO for TEFL teachers lounge, right where you know where to find it.
👯 Unleash the power of Masterminds
Work well with others? I'll teach you how to form a TRELLO for TEFL Mastermind group to cut your lesson planning time in half until there's nothing left to plan except your Saturday nights.
💸 Get your $$$ under control
Keep track of all your invoices and payments in a few clicks. Automate your end of the year tax records. It's never been so easy to get paid.
Get your 💩 together!
You're sick of piles of paper all over your house and waking up with post-it notes in your hair, I know. And where did you put that lesson plan you scratched on a pizza napkin? Amateur hour is over! We show you how to digitize everything right from your mobile phone, allowing you to access your lessons from any computer in the world. Get with the TRELLO for TEFL program!
Your Instructor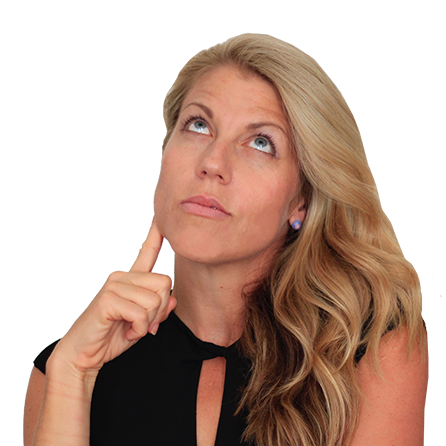 I'm Jen, English teacher, course creator and fur-baby mama.
In a previous life, I helped trial lawyers organize multi-million dollar lawsuits. (You think your files are a mess!) I also worked as a courtroom graphics specialist, breaking down gnarly concepts into digestible graphics for judges and juries.
I'm happy to answer any questions you have about the course!
Email me at [email protected]
I get you, I really do.
It wasn't long ago that I was writing lesson plans on the metro on my way from one school to the next, trying to squeeze more work into the small amount of (unpaid) time between classes. There had to be a better way. If I'd wanted to work that hard, I would've stayed in corporate America!
I started teaching abroad to have new experiences, enjoy new cultures and make connections with new people. But I was spending all my free time lesson planning! The overwhelm of just being in front of a class, of speaking in public, of pretending I was an English Language expert after a 30-day TEFL program was insanely stressful. I would get home and look at the next day's schedule, unsure if I could make it through another hectic day.
Overwhelm was winning! I didn't have a plan or a system or frankly, the energy to figure out how to be more organized. I was doing it all wrong.
Then I came up with the TRELLO for TEFL system, and my life changed.
Wait, what am I even getting in this course?
Glad you asked!
In this course, you'll get 3+ hours of quick instructional videos showing you how to adapt the FREE TRELLO program specifically for English as a Foreign Language Teachers.
Plus you'll get 6 pre-made board templates so you can literally be up and running by your next class.
🛤 The LEVELS board
This is where you'll keep all your lessons, so you never re-plan a thing. Think of it as your own personal resource library & road map rolled into one. To give you a jump start, your board has already been stacked with 20 Lesson plans & exercises and 5 Online lessons!
💁🏽The STUDENTS board
In just a few clicks, you create a individualized syllabus for each student, so you know exactly where you've been and exactly where you're going, and see it all laid out on an automated calendar.

👨‍👩‍👦‍👦 The FULL CLASS board
This is for bigger classes. You can take attendance, adapt the syllabus to a textbook or school deadlines, and keep track of individual student's weaknesses and strengths.

📖 The RESOURCE board
All your most trusted online resources, in once place, so you're not googling at the last minute for exercises and getting shady results. And I'll teach you how to voice memo reminders directly to your to do list with two taps on your phone. Brill.

📓The LESSON PLANNING board
You'll go here once a week to plan for the following week. (Yes only ONCE—This system is so easy, your lesson planning time is about to shrink, big time.)
💵 The MONEY MATTERS board
Here, you'll keep track of invoices, who's paid, and dream about where to spend your next vacation.
But wait, you're getting even more!
Automated online placement test to assess EXACTLY the areas where your student needs work.

Automated online survey to help you and your student build a package of lessons

Invoice & progress report template for private students

Invoice template for schools

Private student contract template

Grammar, Vocabulary and Online Lesson Plan templates

Exercise templates

The form, function, usage and common errors of every single grammar point, easy to reference from your phone

Tense timelines

Packs of pre-made digital flash cards, ready to send to your students

Mini tech tutorials for reference anytime you need them!
STILL NOT CONVINCED?
What if this program could save you 2 hours, 4 hours or 7 hours of planning every single week?
How much is your time worth to you?
CHECK OUT WHAT OUR STUDENTS ARE SAYING >>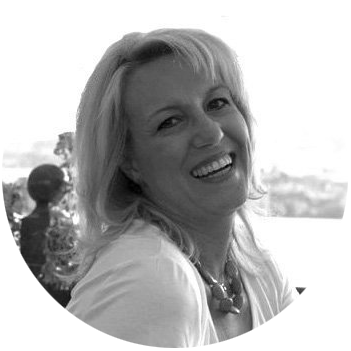 "I am…well...'blown away' is the least I can say! How on earth did you come up with this system? It's sooooooooooo good!!" - Tina Antoniades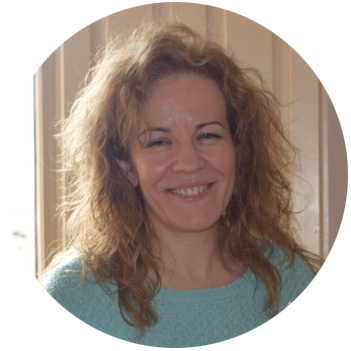 "Wow! I am so excited that I have to say it!…What an amazing way of teaching, Jen. Thanks a lot for your hard work. I am so glad I found you! I will highly recommend you to everybody!" - Teresa Buendia
Frequently Asked Questions
When does the course start and finish?
The course starts now and never ends! It is a completely self-paced online course - you decide when you start and when you finish.
How long do I have access to the course?
How does lifetime access sound? After enrolling, you have unlimited access to this course for as long as you like - across any and all devices you own.
What if I am unhappy with the course?
We would never want you to be unhappy! If you are unsatisfied with your purchase, contact us in the first 30 days and we will give you a full refund.